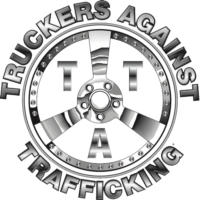 If you have any questions or are having difficulty getting certified, our staff will be happy to help. Feel free to contact us by email, and we will try to get back with you as soon as possible. Please note it could be one business day.
---
If you are having technical difficulties, please try the following: 
Make sure you are using Chrome, Firefox or Safari for your browser (The website will not work correctly on Internet Explorer). 

Clear your cache (cookies or browsing history)

Once you are sure that you are using a correct browser and have cleared your cache, log back in at education.truckersagainsttrafficking.org
---
For matters requiring immediate attention, please send a text to (612) 888-2050, noting that you sent an email, and we will expedite your request. If you send a text, please be sure to include your name and email address so we can reference your initial request.