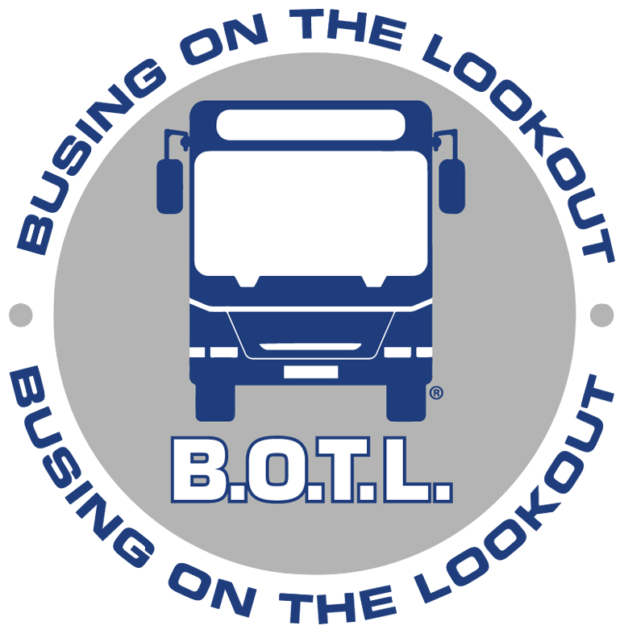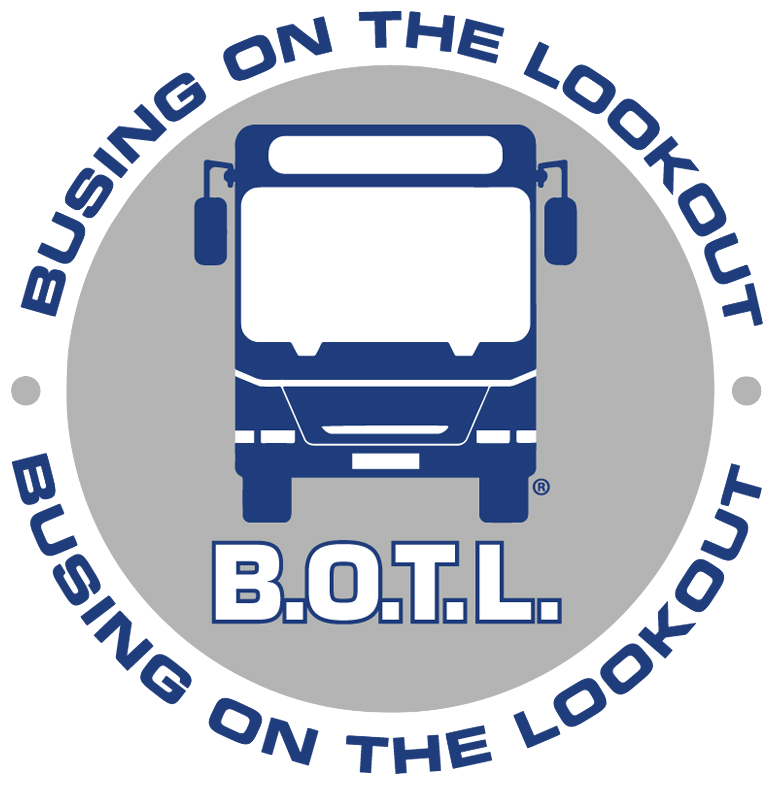 BOTL Trained Certification Program – English
Para completar este programa de certificación, debes demostrar tu conocimiento sobre el tema de la trata de personas y cómo un miembro de la industria camionera o de autobuses, como tú mismo, puede jugar un rol vital en combatir este crimen. Nuestro video de capacitación te enseñará y equipará para comprender este asunto y, primordialmente, te empoderará para tomar los pasos necesarios que podrían salvar una vida.
Tienes la oportunidad de ser un héroe cotidiano en la primera línea de este asunto. Únete a nosotros en esta importante labor y ayúdanos a capturar a proxenetas y tratantes, y a recuperar a las víctimas.
To become a certified TAT BOTL driver, click the "Enroll In Course" button below, then watch our training video, and take a short quiz.